Projects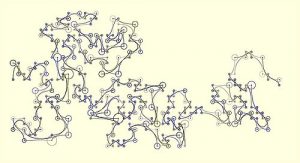 I manage the website on the application of information and communications technology for environmental regulation at http://ict4er.org.
In addition to my research, I am also working on a project to teach legal writing online to Irish law students. As part of this project, we have also published a textbook, "How to Think, Write and Cite", which is in its second edition.
I am also involved with the eco-village project in Cloughjordan, Co. Tipperary.
(Image by x6e38)